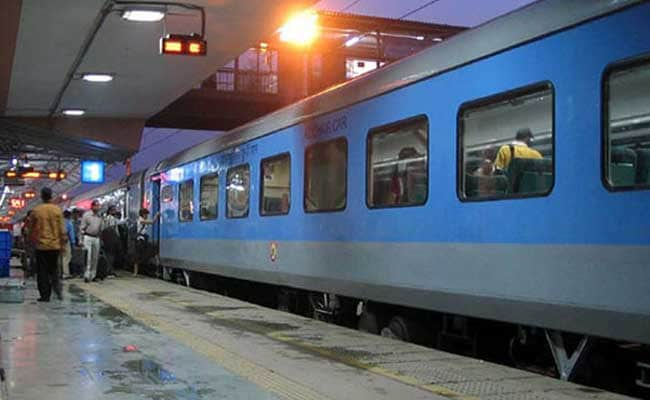 As a frequent traveller by train let me say that these smarty announcements wont do. The earlier news had said that the blankets in railways are got washed once in six months.
What the passengers want are clean and functionally useful blankets and not fancily designed thin blankets as supplied in the airplanes.
One is not impressed by 'easy to wash' blankets but would like to be supplied with actually washed & cleaned blankets.
Sorry, only smarty announcements wont do.
By the way one knows for sure that Air India is headed by an officer on deputation from Indian Railways.
Please don't tell me that Indian railways are headed by some one from Air-India on deputation!